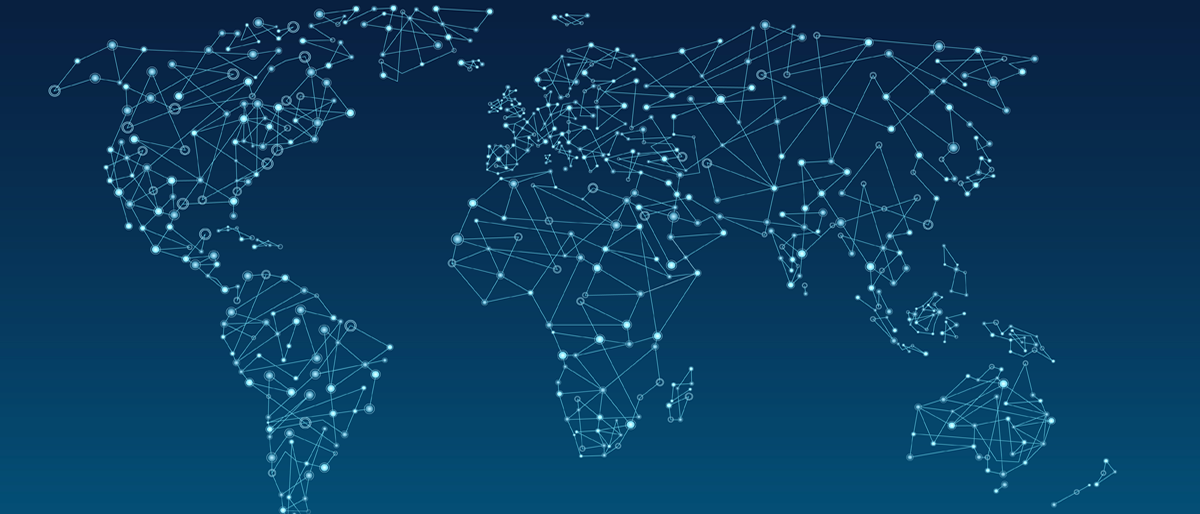 In September of 2015 the Board of TUANZ approved our 5 year high-level strategic plan.   This page presents a summary of that plan but you can read the full document by downloading it from here.
OUR CONTINUING PURPOSE
We know that TUANZ continues to have a significant role to play in informing, educating and leading the debate on digital communications technology and its implications for NZ businesses.
---
OUR PURPOSE IS TO ENSURE NEW ZEALAND CAN MAKE THE MOST OF THE DIGITALLY CONNECTED WORLD.
---
A BOLD VISION
Our vision, which is the outworking of of our purpose, is a readily measurable target for us to aim for in all our work.  It reflects our focus on businesses and their use of technologies rather than the technology themselves.

---

OUR 5 YEAR VISION IS THAT BY 2020 NZ WILL BE IN THE TOP 10 COUNTRIES FOR BUSINESS USAGE ACCORDING TO THE WORLD ECONOMIC FORUM GLOBAL NETWORK READINESS INDEX.

---

To read the details for the New Zealand economy from the World Economic Forum Global Information Technology report click here to be taken to the WEF website.

---
ACHIEVING OUR VISION
Based on this new, bold vision, we need to state our long term goals in ways to help us achieve our target.  We have five strategic goals that will guide our work over the next 5 years.
| | |
| --- | --- |
| | TO PROVIDE A FORUM TO ENCOURAGE NEW ZEALANDERS TO MAKE THE MOST OF THE OPPORTUNITIES AVAILABLE IN THE DIGITAL ECONOMY. |
| | TO BE THE LEADERS OF INFORMED, CREDIBLE AND INDEPENDENT ADVICE ON USER EXPECTATIONS OF DIGITAL TECHNOLOGY AND POLICY. |
| | CONTINUE TO ADVOCATE FOR UBIQUITOUS HIGH QUALITY CONNECTIVITY ACROSS NEW ZEALAND. |
| | BE THE GO-TO EXPERTS ON THE INCREASING CONVERGENCE OF DIGITAL TECHNOLOGIES. |
| | SUPPORT THE DEVELOPMENT OF THE NEXT GENERATION OF LEADERS WHO ARE INVOLVED IN DIGITALLY ENABLED BUSINESSES. |
---
OUR VALUES AND PRINCIPLES
Underpinning everything we do to meet the vision and achieve our aim are our values and our principles which guide the way we work.
Our values are:
● Positive Leadership
● Credibility
● Professionalism
● Collaboration
● Independance
Our principles are:
●  We desire to see a lift in the digital competency within the NZ economy
●  We will listen and have proactive, brave face to face conversations
●  We will promote fair and sustainable competition
●  We will focus on outcomes
●  We want successful members­ – our success is their success
---