We are the Future Leaders in Technology.
FLINT connects and empowers those who aspire to be the leaders of New Zealand's digital future.

FLINT Auckland Events
Join FLINT Auckland and stay tuned for events
FLINT Auckland host events regularly to inspire young professionals who aspire to live into their potential.
Events that the team have hosted include the Future of Work Conference, Gadget Night, Leadership in changing times and "Speed dating" with CxOs.
Join FLINT Auckland and watch out for emails and newsletters from us with upcoming events that might spark an interest for you.
Leadership Group
The 2021 FLINT Auckland team volunteer their time to bring you events and more
The current Auckland leadership group are:
Adele Good – Devoli
Astralitta Suniula – Broadband Compare
Amy Strang – Air New Zealand
Anaru Tuhi – Spark 
Caitlin Gosling
Christopher Lukar – WaterCare
Julia Mardjetko – EY
Phee Myburgh – Chorus (Chair, Auckland Team)
Kate de Wit – Devoli

Supported by Craig Young, CEO, TUANZ
Join FLINT
Connect . Inspire . Grow
Are you ready to take your career to the next level? Join FLINT and we'll keep you up-to-date with the latest news and events.
It's free to join.
Thanks for your support
FLINT is proudly supported by the following Partners.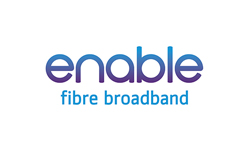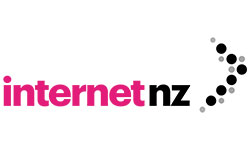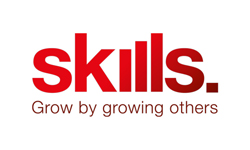 Ph: +64 4 815 8178
E:  office@tuanz.org.nz

Postal Address:
TUANZ
PO Box 65503
Mairangi Bay
Northshore 0754