2017 Key Focus Areas
As the truly independent voice of New Zealand users of digital technology, the Government and media look to TUANZ to speak on behalf of the businesses and individuals who are our members.  It is not enough to be reactive though – we proactively provide the view of our members on matters that are important to them.
In 2017 we are focusing on the following 6 topic areas: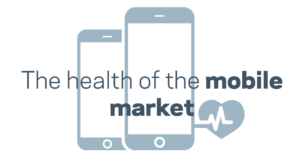 Over the last two years we have been calling for an independent review of the health of the mobile market.  We have included this call in our submissions on the review of the Telecommunications Act, which has resulted in the Minister for Communications now writing to the Commerce Commission, requesting they undertake a review.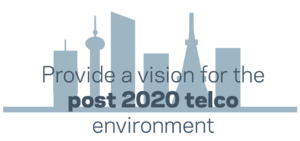 We have participated fully in various forums around what does the telco environment look like beyond the end of the current UFB build.  This has included numerous submissions to the Government review of the Telecommunications Act.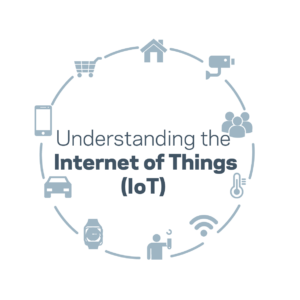 The Internet of Things is one of the more disruptive technologies being developed at present – there is expected to be 100 billion connected devices by 2025 with 55% being in the business domain and 45% for consumers.  We have partnered with NZTech and MBIE to release a report into the impact of IoT and you can read it here.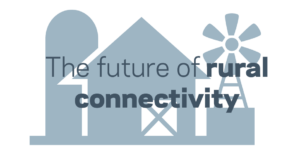 This is an ongoing area of effort from TUANZ – we have long been leaders in advocating for better connectivity for rural New Zealand.  For the third year running we have held the Rural Connectivity Symposium and shared the output with members and Government.  You can read about this years (2017) Symposium, and view videos and presentations here.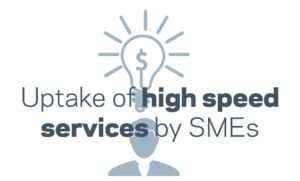 In 2017 we are working with MBIE on their Digital Economy work streams which are about piloting programmes in specific industry groups to encourage the uptake of digital services.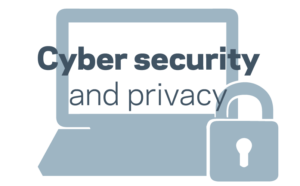 Not many weeks go by without some news around cyber attacks and criminal activity.  Carrying on from 2016, we will keep members informed and work with the newly formed CERT to help share any relevant information.  We've also represented Users on a Government work stream to develop cyber security tools for SME's.
---
Updated 30th June 2017
---