Rural Connectivity Online Mini Symposium 2021
Tue 14th September | Online
Kia Ora,

Welcome to the 2021 Rural Connectivity Online Mini Symposium
We're heading back online to talk Rural Connectivity!
Each year since 2015 we've hosted a full day symposium sharing issues and ideas about rural connectivity, that is until 2020 when we went online due to the COVID pandemic. 
Unfortunately again in 2021 we've had to change our plans and so we're going online for a shorter update on how important connectivity is to rural Aotearoa in these times of lockdowns and pandemic impacts.
Join us for the free online event to hear just how important connectivity is for our rural communities especially in these challenging times of a continued pandemic and subsequent lock downs.
We'll be online from 1pm to 3:30pm on the afternoon of Tuesday 14th September.
---
In our 35th year of leading positive change we want to help mobilise users across all parts of society and the economy so they are aware of the opportunities as well as what's next in technology developments.
---

---
TUANZ has identified five high-level actions that we believe will make a difference, and this years Symposium will look to identify how we as a collective group can make them happen.
Tuesday 14th September – afternoon
1:00pm – Welcome from the Session Chairs, Andrew Cushen (Engagement Director, InternetNZ)
and Raniera Albert (Chief Advisor Māori, InternetNZ)
1:15pm – Ministerial Address – Hon David Clark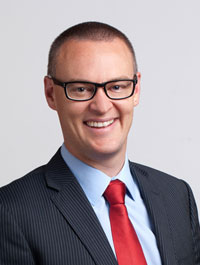 1:40pm – "Rural Voices – What Challenges are we still facing?" – Representatives from Federated Farmers NZ
and Rural Women NZ
---
2:10pm – Short Break
---
2:20pm – "Health came to the fore in 2020" – Dr Jo Scott-Jones, Pinnacle Health
2:40pm – "Panel dicussion – how are we helping rural NZ today?" – Mike Smith, Chair WISPA
and Murray Osborne, Vodafone
3:15pm – Summary and closing comments – Session Chairs
---
3:30pm – Finish
---
Premier Partner for 2021 / 2022
---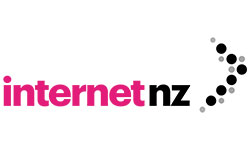 Conference Partner for 2021 / 2022
---
Day Partner for 2021 / 2022
---
Partner for 2021 / 2022

.
---
.
Partner for 2021 / 2022

.
---
.
Partner for 2021 / 2022

.
---
.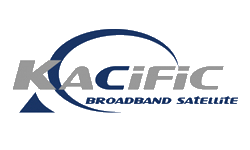 Partner for 2021 / 2022

.
---
.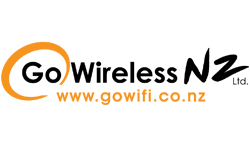 Technology Partner for 2021 / 2022

.
---
.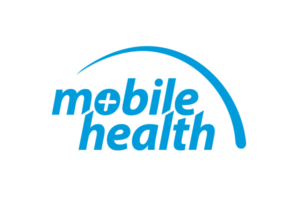 Ph: +64 4 815 8178
E:  office@tuanz.org.nz

Postal Address:
TUANZ
PO Box 65503
Mairangi Bay
Northshore 0754