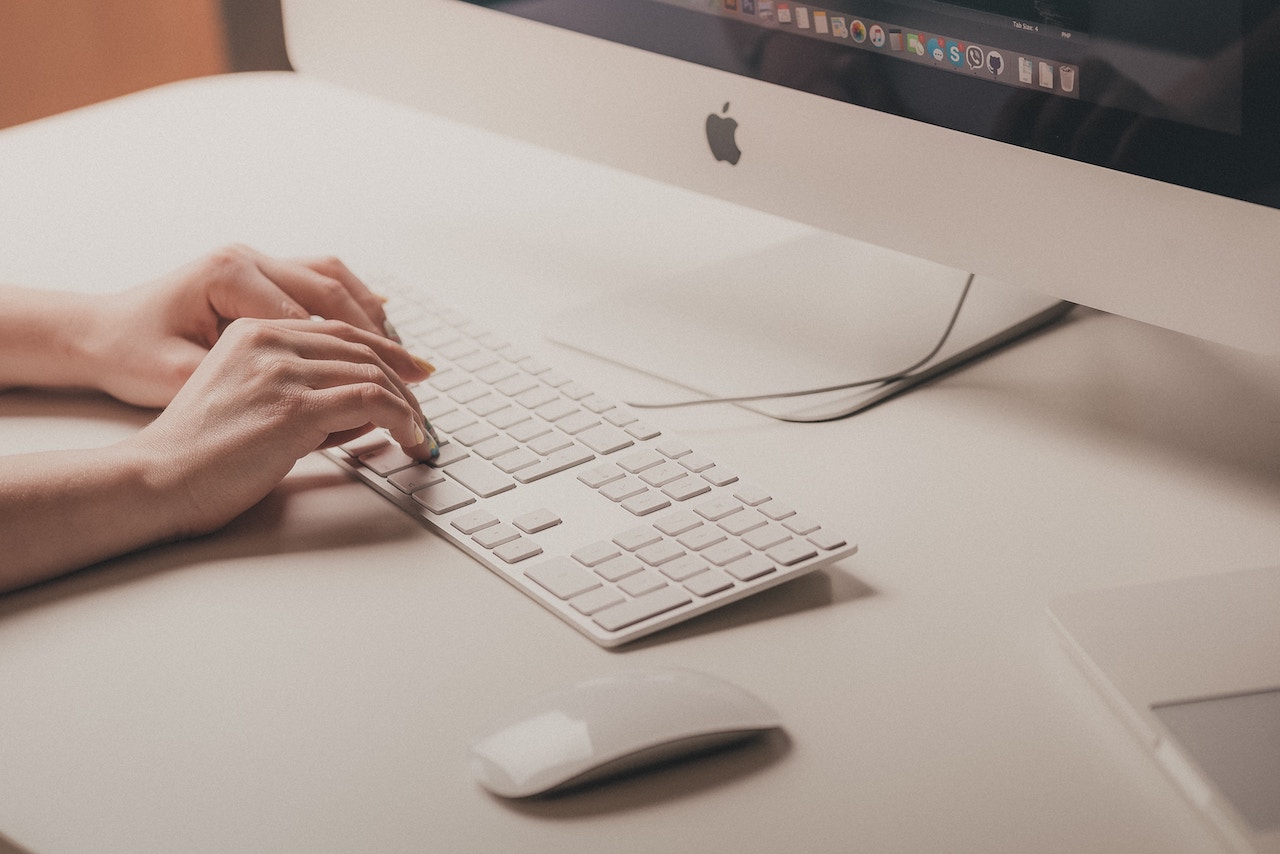 Fibre is transforming the way people live and work, and 1.5m Kiwi households and businesses can now connect to the ultra-fast fibre network.
We know businesses are moving to the cloud, and using the fibre network to its full potential could change the way their businesses perform.
As the cloud and content delivery is moving to the edge, new opportunities are emerging in the business space and are impacting New Zealand's business ecosystem – driving digital transformation, flexibility of work practices and new business models.
Join us with Chorus as our host at this event to hear about:
Cloud and digital transformation, what's going on in the business space

Developments that are taking place (fibre connectivity, edge computing, etc.) and unexplored opportunities for businesses)

Chorus and partners' plans for bringing the cloud closer to Kiwi businesses.
Our Chair for the evening will be Kurt Rodgers, Network Strategy Manager at Chorus and speakers will include Carina Willis, Consumer Insight Lead and  Sukanya Maharathy, Network Segment Lead.  They will be joined by Steve Alani the Chief Information Officer from UCG who will share on their innovative use of fibre connectivity in their business.
A reminder that you can arrive anytime after 5pm for a 5:30pm start of the formalities.