The TUANZ Team
The team are here to help assist you with any questions or help you might need.  Feel free to contact them directly as listed below or through the office.
Phone: +64 4 815 8178
Email: office@tuanz.org.nz
Postal address:
TUANZ 
P O Box 302 469
North Harbour
AUCKLAND 0751

---
Chief Executive
Craig Young
Craig has been Chief Executive of TUANZ since October 2014. Craig is passionate about advocating for the innovative development of the telecommunications industry and our role as the users voice.  He has over seventeen years in the ICT sector, with the last ten years specifically in the telecommunications industry.
Craig Young
Chief Executive Officer
Mob: +64 21 488 188
Email: craig@tuanz.org.nz
---
Support Team
Jackie Clark
Jackie is responsible for the overall management of the support team as well as providing secretariat services to the TUANZ Board.  She has been involved in association management for nine years.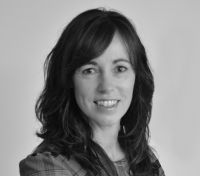 Jackie Clark
Manager
Email: tuanz@tuanz.org.nz
Tracey Hoskins
Tracey is our accountant who looks after anything in regards to member management and finanical services.
Tracey Hosking
Finance Manager
Email: finance@tuanz.org.nz
Chantal Thomas
Chantal has worked for TUANZ for five years and manages all our support tools including website and databases. She also provides event management support to the CEO.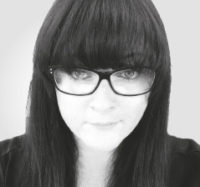 Chantal Thomas
Website and Events Manager
Email: events@tuanz.org.nz
---