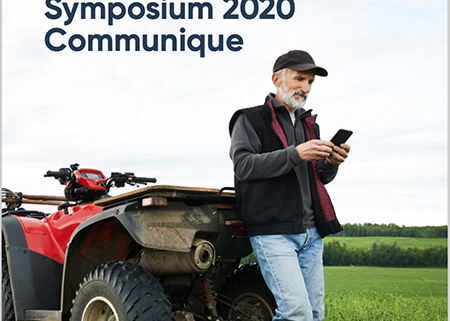 A look at the output from the 2020 Rural Connectivity Symposium
In the recently released 2020 Communique, we outlined 5 high level actions that we think are important steps to improving and maintaining high quality connectivity for people who live and work in rural New Zealand.
In this webinar, we'll discuss with several rural advocates what those steps mean and how they can positively impact rural services.
Craig Young (CEO TUANZ) will be joined by Mike Smith (CEO of Ultimate Broadband and Chair of WISPA) and Claire Williamson (Tech Lead for Rural Women NZ National Board).