RURAL CONNECTIVITY SYMPOSIUM 2018 – OUTPUT
---
This year the Fourth Rural Connectivity Symposium was held in Wellington on Tuesday 26th June 2018.
---
Event Summary

Event Programme 
To see the presentations (if available), click on the TOPIC link.
You can now also see the available Video's of the presentations here.
Time
Topic
Speaker

08:50

Welcome

Chair

09:00

Introductory Comments

Craig Young, TUANZ

Session 1: Scene Setting

09:10

Opening Keynote – How Have the Fastest Survived
Ernie Newman
Answers to Questions

09:35

The Economic outlook & impact of Tech on the Future
Nathan Penny, ASB
Answers to Questions


10:00

Turning farming into a tech business
Krissy Sadler-Bridge, MYOB
Answers to Questions

10:25

Table Question 1

10:35

Break – MORNING TEA

Session 2: Case study on how do we change the game (IoT)

10:55

What can we learn from international experience?

Theresa Corballis and Nigel D'Rozario, Ericsson

11:20

IOT – How we are already seeing real game changing implementations

Michael Stribling, Spark

11:45 ( a hard time)

Ministers Speech
Hon Clare Curran, Minister for Communications

12:10

Beyond IoT – making a real impact.
Garth Spencer, Visionstream
Answers to Questions

12:30

Table Question 2

12:45

LUNCH served from 12:45

Session 3 : Current and Future Plans

13:30

Vignette 1 – Regional Connectivity
ConnectTararua
Answers to Questions

13:35

Keynote: A year on for The RCG
Andrew Button, The RCG
Answers to Questions

14:05

Local solutions for local problems – and just getting on and doing it.

WISP panel

14:35

Innovating for rural broadband

Kurt Rodgers, Matthew Cole, Evie Turner-Walker, Chorus

15:00

Table Question 3

15:15

Break – AFTERNOON TEA

Session 4 : Is Tech is the answer to current issues?

15:35

Vignette 2 – Rural Access
Waikato WebAccess
Answers to Questions

15:40

How unpacking rural connectivity for Maori matters to all of us
Robyn Kamira and Antony Royal
Answers to Questions

16:05

Real life issue right now – Mycoplasma Bovis
Mark Bryan, Vet South
Answers to Questions

16:30

Real life issues and use of Tech in to the future for farming.

Andrew Hoggard, Federated Farmers

16:55

Day Summary

Craig Young, TUANZ

17:10

Introduction to Networking Drinks

Andrew Cushen, InternetNZ

17:15

Networking Drinks

Chair
---
Premier partner for 2018

Conference partners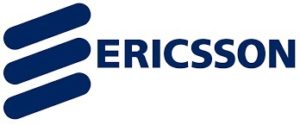 Day partners

Networking Drinks

Lunch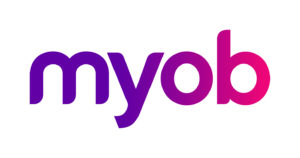 Morning & Afternoon Teas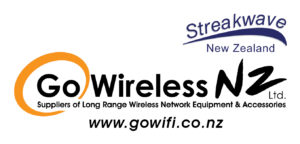 Future Leaders Scholarships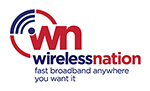 ---

TUANZ is the only truly unique independent voice of the users of digital technologies in NZ and the Government and media look to TUANZ to speak on behalf of the businesses and individuals who are our members.  TUANZ also works to keep members connected and informed.  As a not for profit membership organization TUANZ has over 30 years of positive change in its history.

The Rural Health Alliance Aotearoa New Zealand (RHĀNZ) represents a united voice from across multiple rural sector organisations. We were established in 2012 as a charitable organisation and our aim  is to provide solutions and influence policy affecting the health and wellbeing of rural communities. We currently have 44 national organisations as members.

New Zealand Young Farmers is a national membership organisation.  We provide opportunities for young people with an interest in the rural and primary industry sectors to reach their potential through participation in social, education and leadership development activities and events throughout New Zealand at community, regional and national levels.  Formed in 1932, New Zealand Young Farmers is a registered charitable organisation governed by a Board made up of Young Farmer members and strategic primary industry partners and is managed by a team of 26 employees. New Zealand Young Farmers' broader objectives is about actively engaging young people from across the wider community in the primary industry sector, and inspiring and empowering them to be the business leaders of tomorrow.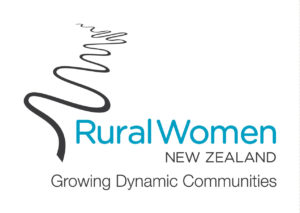 Rural Women New Zealand (RWNZ) is an integral part of the rural landscape, members join RWNZ for friendship, support and learning opportunities. RWNZ offer scholarships and bursaries to assist rural students to access education opportunities.  RWNZ connects with the rural community through social events, fundraising and as an authoritative voice on rural health services, education, rural environment and social issues.  RWNZ supports and nurtures talent, and encourages members to grow their skills through roles within branches and provincials and progress into leadership roles in their communities.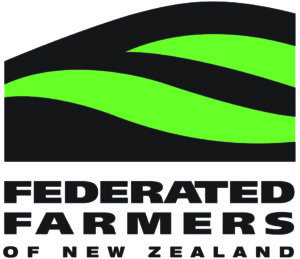 Federated Farmers is New Zealand's leading independent rural advocacy organisation.  The federation's aim is to add value to the business of farming for our members and encouraging sustainability through good management practice.  Federated Farmers consists of 24 provinces and associated branches giving farmers a collective voice at both a national and provincial level.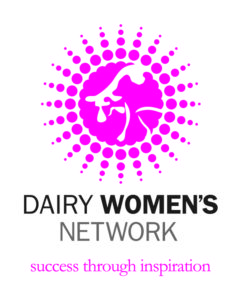 The Dairy Women's Network is a kiwi not-for-profit organisation, built on our famous can-do attitude.  Our primary focus is to create occasions for women (and men) to get off farm and connect with others. We do this through a number of ways that have been developed by women in dairy to suit busy lifestyles.  DWN develop, facilitate and promote events and initiatives for members to acquire industry-based knowledge and soft skills. We have a nation-wide network of members supported by volunteer regional leaders who coordinate activity in your region.
---
Updated 28th May 2018