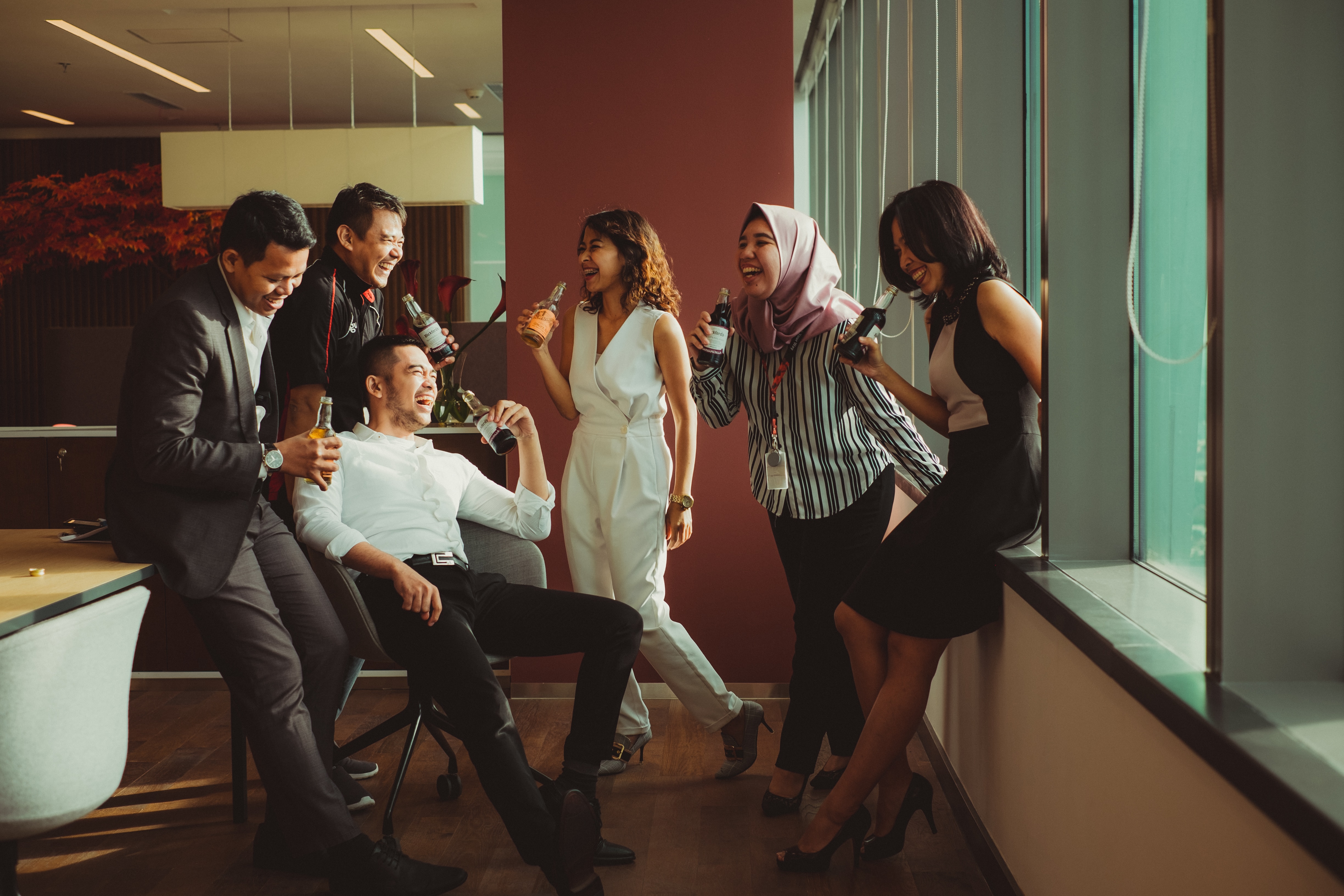 Come along and listen to our speakers discuss a concept that, whilst known, is only newly being implemented in successful organisations globally.
Diversity of thought embraces the uniqueness of individuals within organisations, diverse views, backgrounds and experience which leads to better decision making, innovation and creativity within the team.
It encourages the full potential of people and focuses on creating a culture where people feel accepted and comfortable contributing ideas breaking down 'group think' and challenging unconscious biases.
We hope you will leave the event understanding the importance of this change and will want to undertake diversity of thought yourselves
A reminder that you can arrive anytime after 5pm for a 5:30pm start of the formalities.