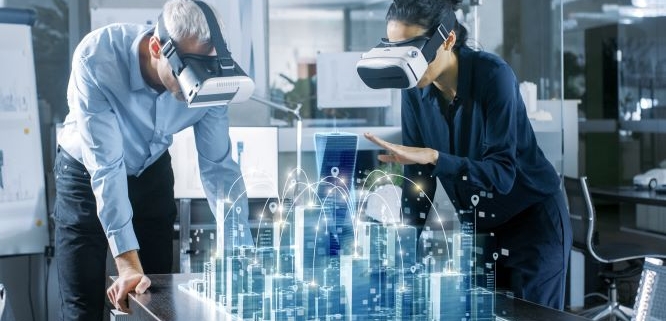 We're giving you a chance to get hands on with interesting tech, along with hearing the latest thinking on living in a smart city.
We're planning a hands on showcase, with some technologies designed and built on our doorstep here in Christchurch! This interactive, expo style event is your opportunity to talk with members, have your questions answered and try out some of the tech for yourself.
Technologies such as drones, electric vehicles, artificial intelligence and virtual reality are rapidly reshaping our world. Join our next FLINT event to broaden your understanding and appreciation of emerging tech, and see how its contributing to positive social and environmental change.
The expo floor will be open from 6pm, and immediately before hand we will also be hosting an After5 style presentation on what's happening with smart cities.  Held in the same building and starting at 5pm, a panel made up of representatives of the Christchurch City Council's smart cities team, Aurecon and other thought leaders in this space, we'll hear how tech is being used to make the city, smart.
Please note: This event is open for registration at 4:30pm with the presentation commencing at 5pm and the Expo floor opening at 6pm.