If you're in the early stages of your career and are interested digital technologies, come join the FLINT programme in your local city. We host events, webinars, podcasts and social catch ups that offer valuable networking, learning and growth opportunities.
For Future of Work conferences, gadget nights, webinars and more, be sure to signup for FLINT near you.
Our regional FLINT teams organise events regularly to connect and inspire young professionals with an interest in technology. Join FLINT and watch out for newsletters and emails on upcoming events!
Join FLINT
Connect . Inspire . Grow
Are you ready to take your career to the next level? It's free to join.
Thanks for your support
FLINT is proudly supported by the following Partners.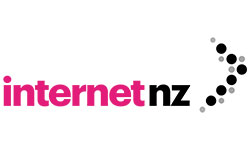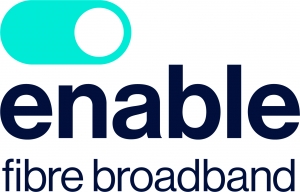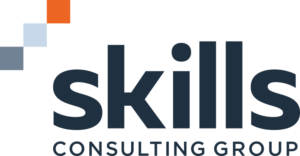 +64 4 815 8178
office@tuanz.org.nz
Postal Address:
TUANZ
PO Box 65503
Mairangi Bay
Northshore 0754