Rural Connectivity Symposium 2021
Tue 14th September | Claudelands Events Centre, Hamilton
Kia Ora,

Welcome to the 2021 Rural Connectivity Symposium
This year we have an opportunity to reset the dialogue around the next steps for connectivity and provide real, long-term benefits to rural communities including ensuring the current programmes deliver on time.
The publication of the 2020 Communique written from last years Symposium, coincided with the release of the Climate Change Commission 2021 Draft Report.  In the report the Commission recognised the issue and emphasised the importance of ensuring that the current government rural broadband programmes are delivered on time – "Increasing technology use on farms will help to support efficiencies and reduce environmental impacts." and "Improved rural connectivity via broadband will make it easier to access the information and data farmers need to measure and monitor emissions and will support precision agriculture approaches."
Through being involved in this years Symposium, you have the opportunity to support this critical work and be part of driving the solutions.
---
In our 35th year of leading positive change we want to help mobilise users across all parts of society and the economy so they are aware of the opportunities as well as what's next in technology developments.
---

---
TUANZ has identified five high-level actions that we believe will make a difference, and this years Symposium will look to identify how we as a collective group can make them happen.
Tuesday 14th September
8:50am – Welcome from MC, Andrew Cushen (Engagement Director, InternetNZ)
9:00am – Ministerial Opening Address by Video – Hon David Clark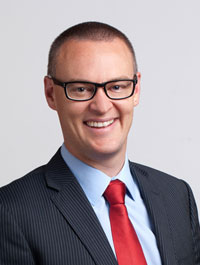 9:15am – "What Challenges have we have we faced over the last 2 years?" – A panel of rural voices
10:00am – Health came to the fore in 2020! – Dr Jo Scott-Jones, Pinnacle Health
10:25am – Table Session 1
---
10:40pm – BREAK – MORNING TEA
---
Session Two – Updating the stale donut – and beyond?
11:00am – What are we seeing service Rural NZ?
11:30am – So where have we got to in solving the problems and what's left? – Graham Mitchell, CIP
12:00pm – Maximising the value of connectivity for rural NZ – a panel discussion
---
12:30pm – LUNCH 
---
Session 3 – Improving outcomes for rural Māori, led by Raniera Albert, Senior Advisor Māori, InternetNZ
1:15pm – Key note Presentation followed by panel discussion
2:40pm – Short stretch break
Session 4 – How do we keep the momentum going?
2:45pm – What would a 10 year plan look like?
3:15pm – Table Session 2
3:25pm – Day summary and Closing
---
3:30pm – End of Day – Afternoon tea available
---
Premier Partner for 2021
---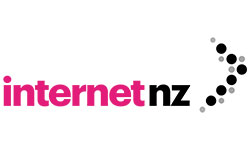 Conference Partner for 2021
---
Day Partner for 2021
---
Lunch Partner for 2021

.
---
.
Morning Tea for 2021

.
---
.
Afternoon Tea for 2021

.
---
.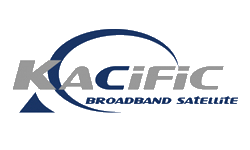 Coffee Cart for 2021

.
---
.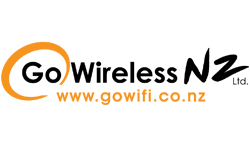 A/V Partner for 2021

.
---
.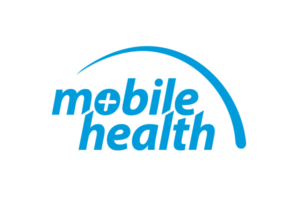 Ph: +64 4 815 8178
E:  office@tuanz.org.nz

Postal Address:
TUANZ
PO Box 65503
Mairangi Bay
Northshore 0754